The only national material handling and facility services organization
Increase UPTIME, improve SAFETY and lower COSTS.
Material Handling, Docks & Doors and Critical Facility Services that Move Your Business Forward
OnPoint Group companies are the leading provider of facility maintenance, loading docks & doors, material handling and power management. Companies of all sizes across the nation rely on us to deliver safer, higher uptime, lower cost equipment solutions. Our customers gain peace of mind through total command over the cost and performance of their equipment and reliable coverage for all facility services, allowing them to focus on their core business.
Check out this brief overview video of OnPoint Group and our companies.
Our Companies
We cover the full spectrum of products and services required to keep facilities and equipment running smoothly. Our comprehensive solutions are simple, safe and cost effective.
National facility repair and maintenance services

Doors, docks and safety equipment, facility accessories and material handling equipment

Custom engineered power systems and maintenance solutions to minimize downtime

Forklift equipment, financing, power and maintenance and data management

Combining financing flexibility and unparalleled service to benefit our partners
We design and maintain higher uptime, safer, integrated and lower total cost of ownership equipment systems
National First Responder Service
Our technicians span North America, providing "Done Right, Right Now" dispatch services for docks & doors, balers & compactors, security and glass doors, material handling power equipment, backup power and numerous other facility needs. If you are a retailer, a property manager, distributor healthcare provider or manufacturer, a national service program can deliver transparency of cost, service success and equipment uptime to increase productivity.
Life Cycle Asset Management
Delivering safer, more efficient, lowest total cost of ownership assets begins with an indepth assessment. We then design and engineer the appropriate equipment and/or service solutions.
We partner deeply with top tier suppliers as well as industry disruptors to bring our customers integrated, next generation technology that drive down costs while increasing uptime and productivity.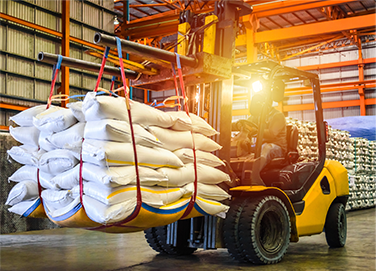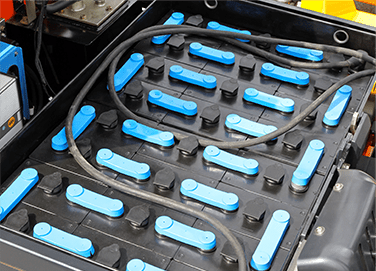 Contact Us
Get in touch with one of our experts today.
Contact Information for OnPoint Capital
Mail:
53 W. 36th St.
Suite 701
New York, NY 10018
 Phone:  212-602-1183
Email:  support@onpointcapital.com