Our customers' success is driven by our people
We are continually investing in our people, our technology and our services, in order to drive customer success. At OnPoint Group, we believe our people are what make us great!
Our people are committed to delivering excellence and our organization is committed to technology innovation—enabling us to consistently deliver efficiency, safety and productivity for customers' facility operations.
When you invest in us, we invest in you. Working with the industry leader gives you access to the best opportunities:
An employer with proven financial stability and leadership
Continued commitment to you and your safety
Opportunities for training and career advancement
OnPoint Group offers an industry leading benefits program including, but not limited to: salary and bonus structure, training, 401(k) with matching program, exceptional medical, dental and vision coverage, life insurance and disability coverage, paid vacation and holidays, and an incredible culture!"
Our Values
At OnPoint Group, we live our values in everything we do. They're an essential part of what makes us who we are. Get to know us better by understanding our core values.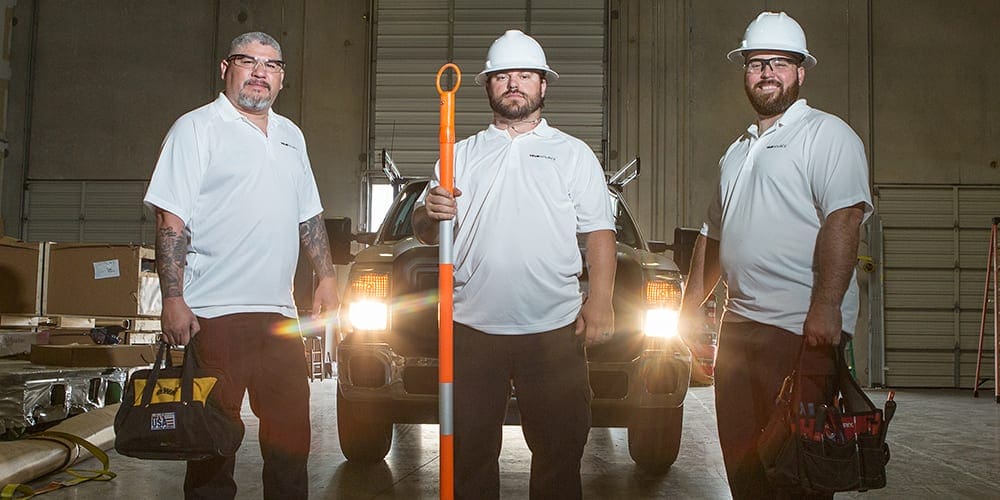 "I'm on it. Now!"
Everything we do is mission critical, for both our customers and co-workers. And we are a culture of doers. We do what we
say without delay because what we do has the most impact on our success or failure.
"You don't have to be great to start, but you have to start to be great."
– Zig Ziglar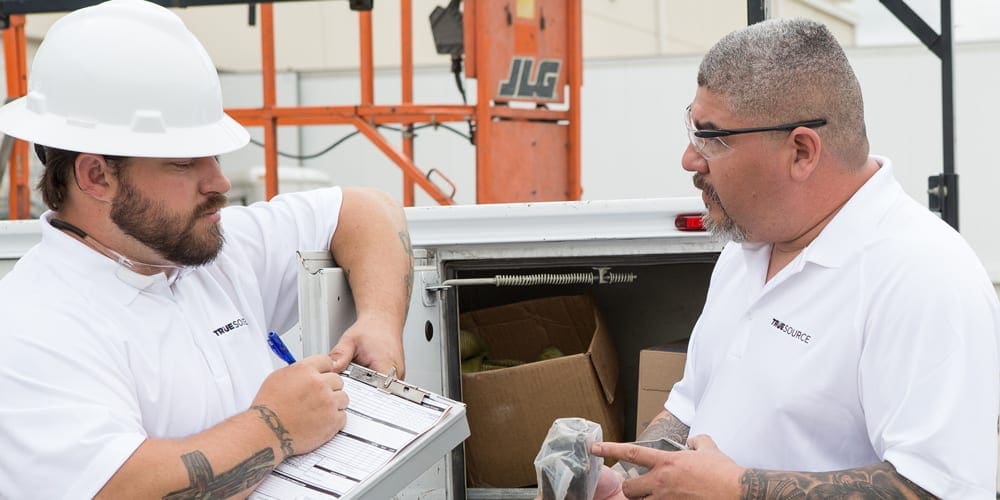 "Coach and be coached."
We encourage every team member to listen with the intent to learn rather than show what they know. You can't be a great leader when pride and ego get in the way. We prize individuals with both the ability to lead and the willingness to be lead, to teach and to learn, to coach and to be coached, at every level of the organization.
"In learning you will teach, and in teaching you will learn."
–Phil Collins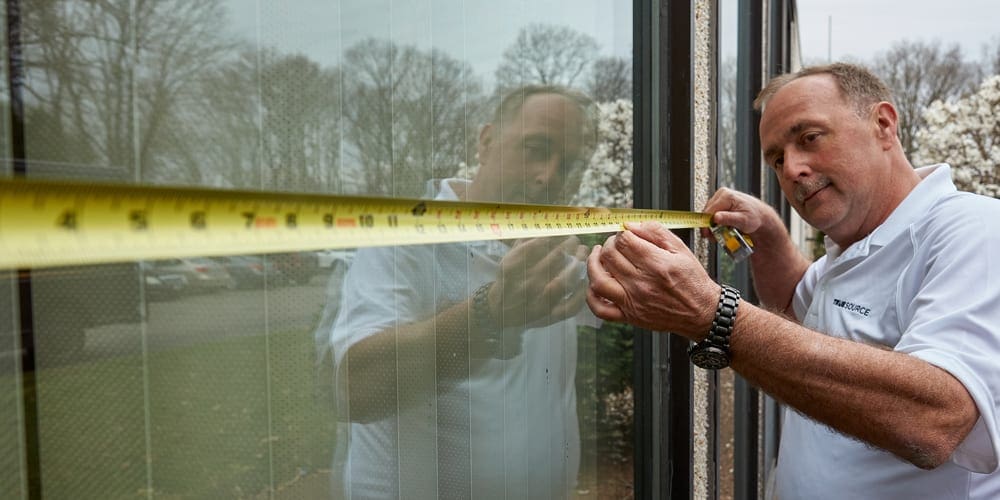 "Be a student of the game."
Continuous learning allows us to become better, smarter, faster than our competition. But it's not enough to just learn more about what you do. We need to understand and accept that we are a part of an integrated whole. And in order for the whole to be optimized, we need to understand how we fit in and what those around us—and the business as a whole—are aspiring to accomplish.
"Be a Student of the Game. Like most clichés of sport, this is profound. You can be shaped, or you can be broken. There is not much in between. Try to learn. Be coachable. Try to learn from everybody, especially those who fail."
– David Foster Wallace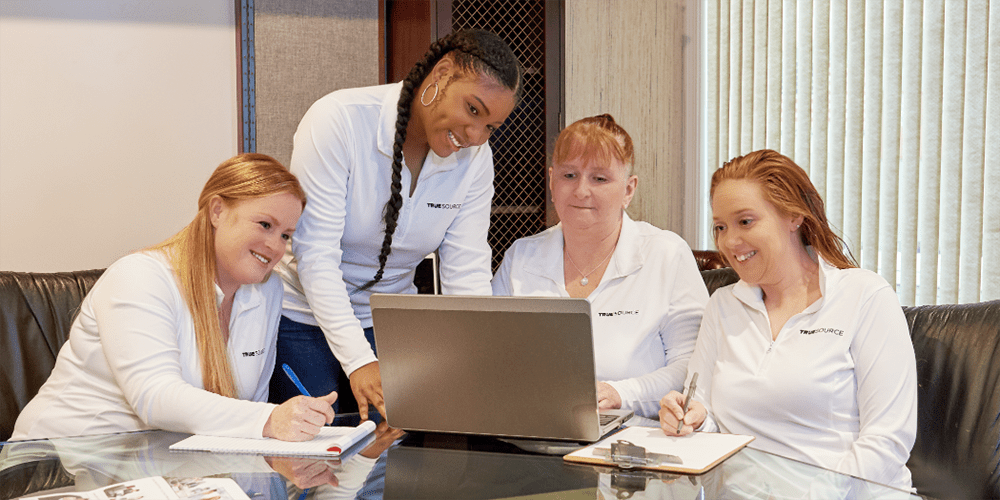 "Challenge the status quo."
Innovation is in the DNA of our company and is core to everything that we do. The status quo is an innovation killer. Failing to innovate puts us at risk and diminishes our ability to sustain or gain a competitive advantage.
"We cannot solve our problems with the same thinking we used when we created them."
–Albert Einstein
"Work hard. Have fun!"
We don't preach "work-life balance." It just comes naturally when you seek out and hire people with the OnPoint DNA. Our culture comes from a pool of unique individuals with diverse talents, strengths, and weaknesses, but we all share some common, essential traits: we're good at what we do, we strive always to get better, we're passionate and dedicated. This is who we are, both at work and at home, so working hard and having fun is just part of our DNA.
"People rarely succeed unless they have fun in what they are doing."
– Dale Carnegie