Serving leading organizations across the nation
If there's equipment that's mission-critical to facility operations, we provide it. If there's a service that's necessary to reduce costs and minimize downtime, we deliver it. OnPoint businesses make it simple to gain complete command over every aspect of your material handling and facility equipment operations—delivering higher uptime, lower cost and a safer work environment.

YOUR FIRST CALL FOR CRITICAL FACILITY OPERATIONS
Provide facilities with faster first call response and unparalleled first-trip resolutions
Gain total command over your facilities' repair costs and service response times
Maximize equipment uptime and safety through core trade expertise and technology-based solutions
LEARN MORE ABOUT THE BENEFITS OF PARTNERING WITH TRUESOURCE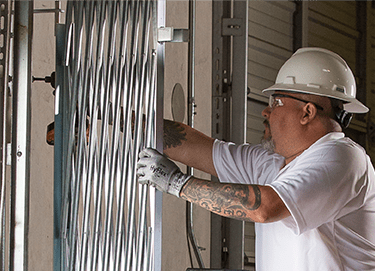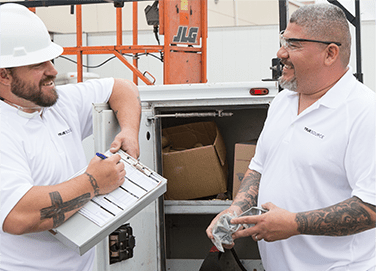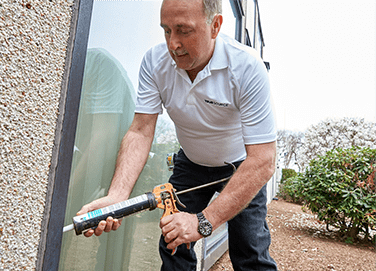 FULL SERVICE FACILITY PARTNER FOR DOCKS & DOORS
Increase dock/door uptimes and safety while reducing total cost of ownership
Provide engineered design, installation, service and financing for loading docks, commercial doors and related facility accessories
Deliver consistent, superior responsiveness and performance from local experts on every job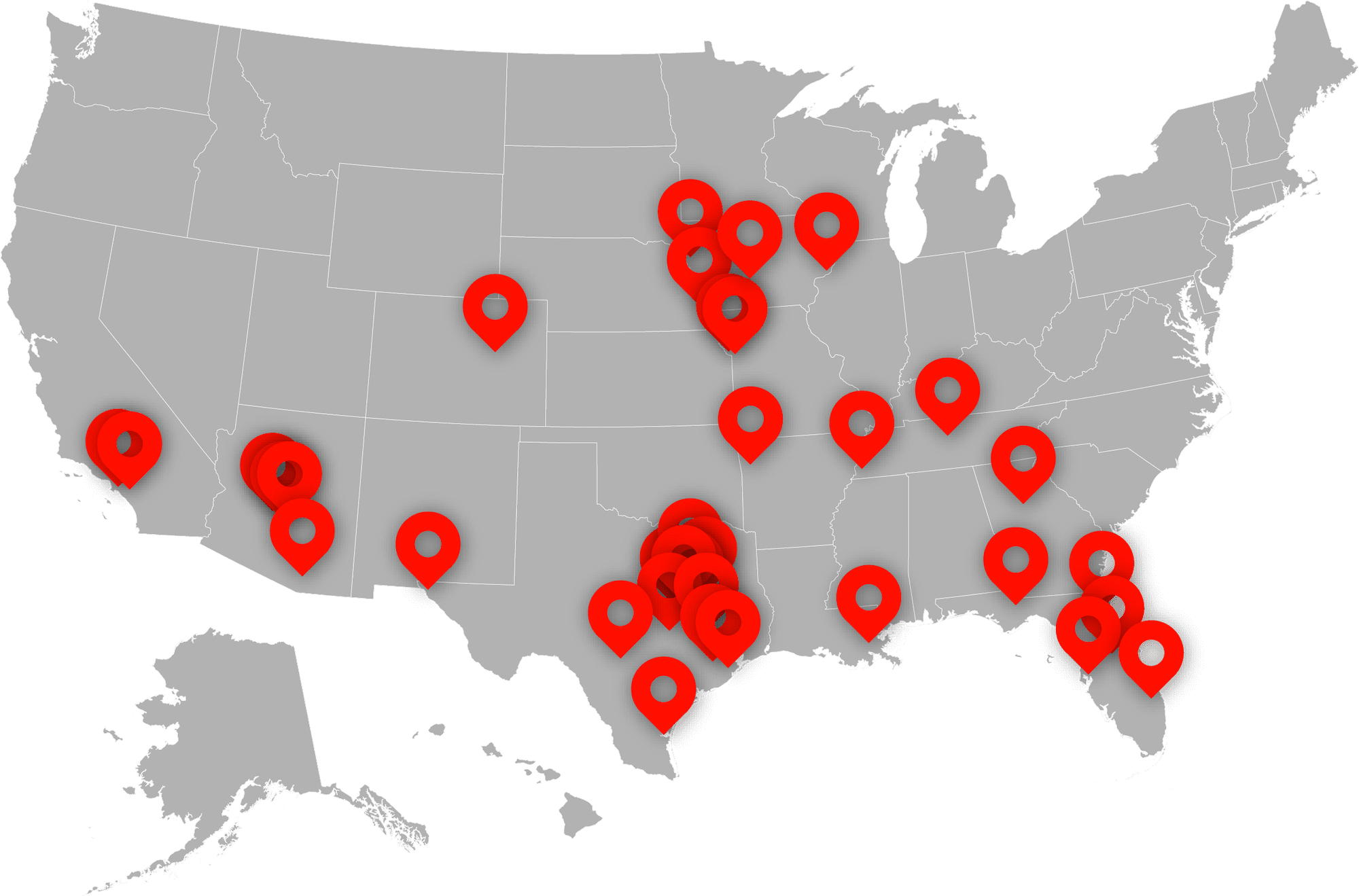 LEARN MORE ABOUT THE BENEFITS OF PARTNERING WITH MINER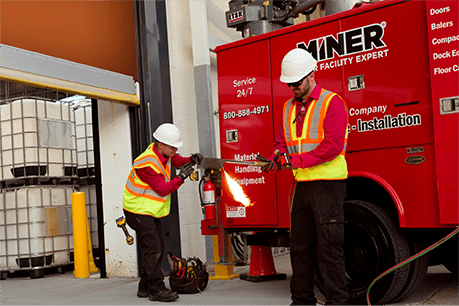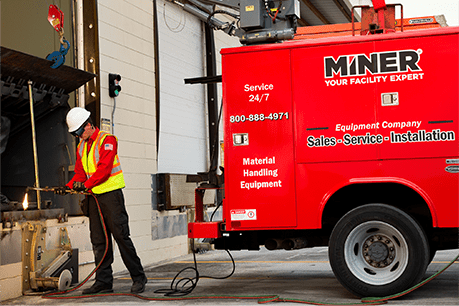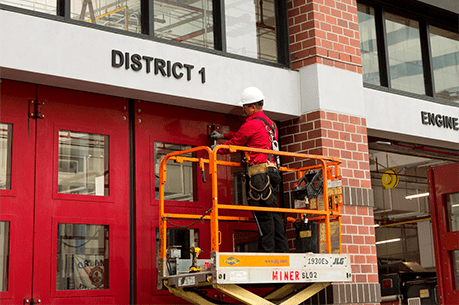 YOUR BRAND INDEPENDENT FLEET MANAGEMENT PROVIDER
Gain total command of your material handling fleet uptime, safety and spend
Leverage brand independent solutions for equipment, financing, maintenance and material handling data management
Equip facilities with newer, safer, more productive forklifts and automatic guided vehicless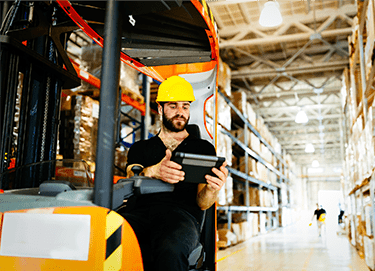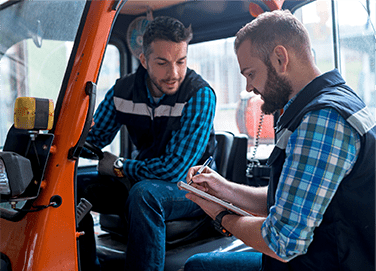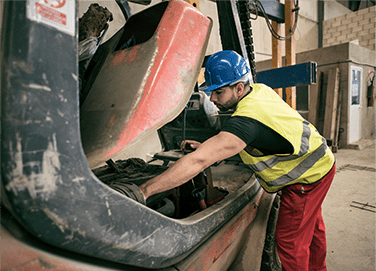 YOUR SINGLE STOP FOR POWER AND MAINTENANCE
Increase uptime and safety while lowering costs
Re-engineer material handling and backup power systems for higher efficiency
Provide facilities with faster first call response and first trip resolution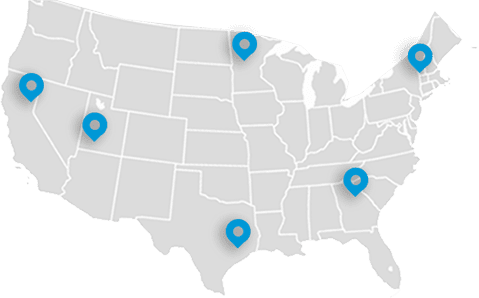 LEARN MORE ABOUT THE BENEFITS OF PARTNERING WITH CONCENTRIC
OnPoint Capital is a captive equipment lessor and financial solutions provider based in New York City. OnPoint partners with organizations to facilitate capital acquisitions through personalized service and customized financial products. The company's core offerings consist of operating leases, capital leases and equipment finance agreements structured to meet the unique needs of each client.
PRIMARY INDUSTRIES SERVED:
Material Handling

Graphic arts

Mailing and packaging

Office products

IT and software

Energy