Full Asset Life Cycle Management
We maximize cost of ownership, uptime & safety from every facility asset
Our equipment and service solutions are carefully selected to deliver top value for the right price. We source our nationwide asset database and use it to make brand-independent recommendations on every asset type and related service. We promise the most value and productivity to your facility over the entire life cycle.
Preferred pricing on bundled solutions saves a net average of 20%
Installation
Our nationwide footprint gives us access to equipment and parts when you need them, installed by expert technicians you can trust to do the job right, right away, and minimize downtime.
We utilize equipment history to know when it's time to perform routine maintenance to reduce the risk of downtime and optimize asset life cycle.
We understand that time is money. When your operation does face an interruption and you need immediate assistance, we execute repairs with precision, skill and efficiency to get your facility up and running.
On-site, skilled technicians
Nationwide affiliate network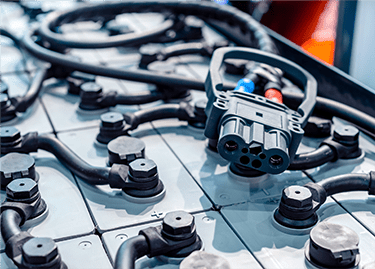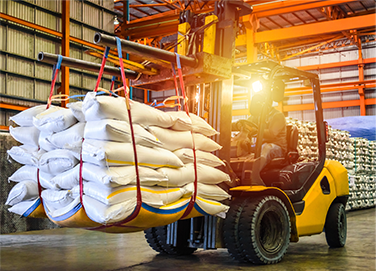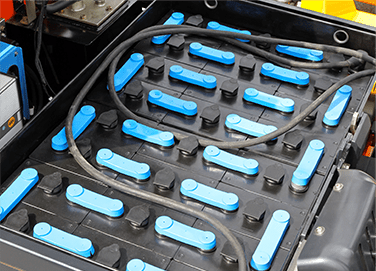 Asset Replacement
We know when it's time for routine maintenance, and we also know when your asset has reached the end of its useful life. We provide complete solutions for analysis, replacement and disposal, as well as financing solutions to manage your asset replacement cycle.